Child&Brain conveys professional expertise through lectures, workshops, and seminars.
We train doctors, physiotherapists, and company employees, thereby implementing new concepts in therapy practices and service.
ULTRASOUND COURSES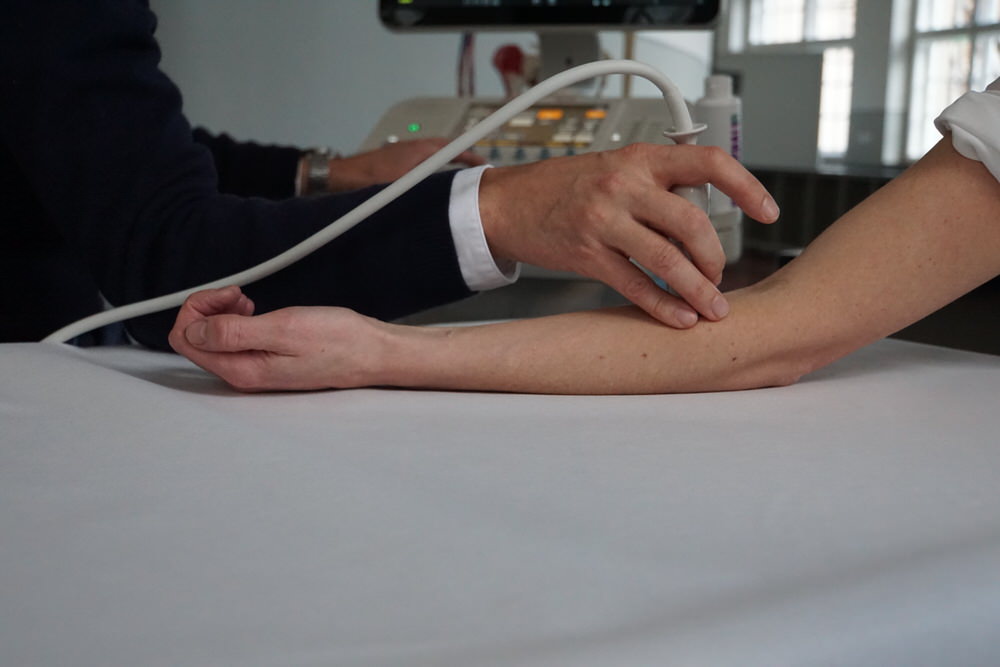 Ultrasound has become one of the most important techniques to accurately inject Botulinum toxin. 
Since 2001, Child&Brain has been one of the pioneers in providing lectures and top level courses on this topic. Several publications in internationally renowned journals and the development of an iPad/iPhone App, have found worldwide recognition. Child&Brain has established itself when it comes to further development and implementation of Ultrasound in Clinics and clinical research.